Hi there Loves! It is yet that time to see the end of another month! Of late, I got married to work, like literally! My social life has been affected too since I get no time to spend with my besties. I am a millennial, and my oh my the thoughts I get to venture into my own passion and make it my own baby is quite overwhelming! But you know what, I should give it a shot!
So as we all know, Kenyans are now going green in everything! We are adjusting to the ban of plastic bags and there is an act in place to be implemented on getting rid of plastic bottles. People are now being cautious on what they eat, drink and apply on their bodies as cosmetics. Cancer has taken a lot of our loved ones and now people are watching everything they are buying from the ingredients to the benefits!
I have always wanted to share my secrets on the products that I hand make and use on my locs and skin and I am proud to say that during my next post, I will gladly reveal my natural baby to the market for the first time! Yipiiee!! I am soo excited! I mean, imagine sharing your all natural body butters, lip balms, nail cuticles, hair products, bath bombs etc to all the naturalistas out there, ensuring that every lady has a bit of the skin glitz and glam!!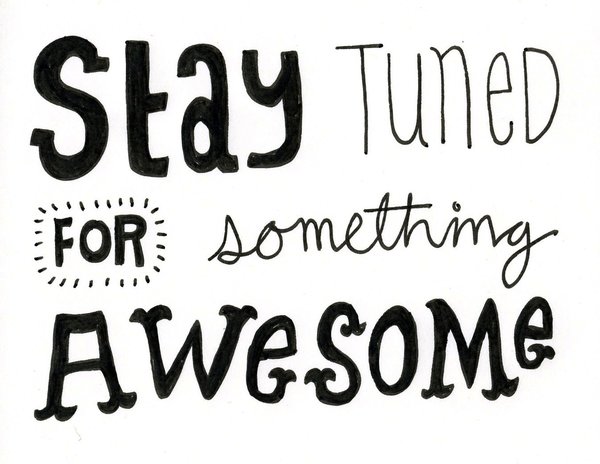 This post is just but an introductory segment of launching true wholesomeness of natural beauty.
Subscribe to the blog as you get to see my journey that I am yet to begin!
Till next time, cheers,
XOXO